I am create a designer with QDesigner and try to add toolbar in that mainwindow. But I dont see text under toolbutton when running my program. This is how look my program :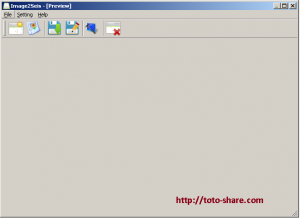 The problem is I want to add text under Tool Button in QtoolBar. We can setting how look our toolbar by check in QToolBar Properties. Please check this :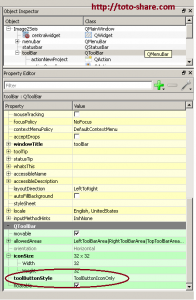 So, we can change this "tooButtonSytle" value to "ToolButtonTextUnderIcon" Variable if we want to create a text under tool button in QToolbar. This is how look my new program after change this variable :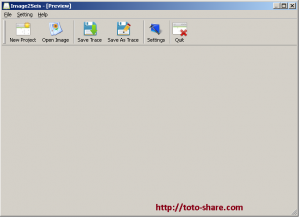 My name is Toto Sugito. This is my notes when I try something. Maybe, this is NOT THE BEST SOLUTION for your problems. If you have other method or idea that better with my post, please share in this blog. Thank for visiting my site.